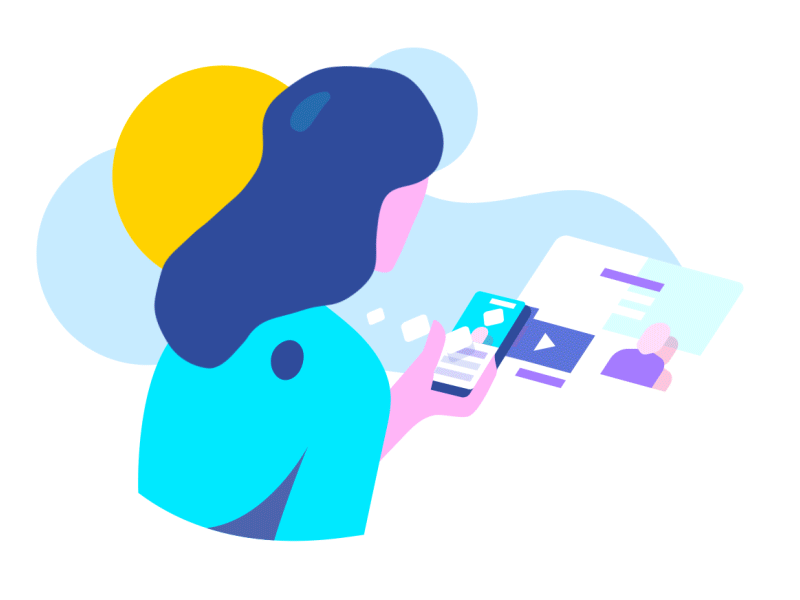 Learn more about your mobile app!
First Steps
Now that you have received your demo box, let's take you through a few steps!
Sign in to your Staff account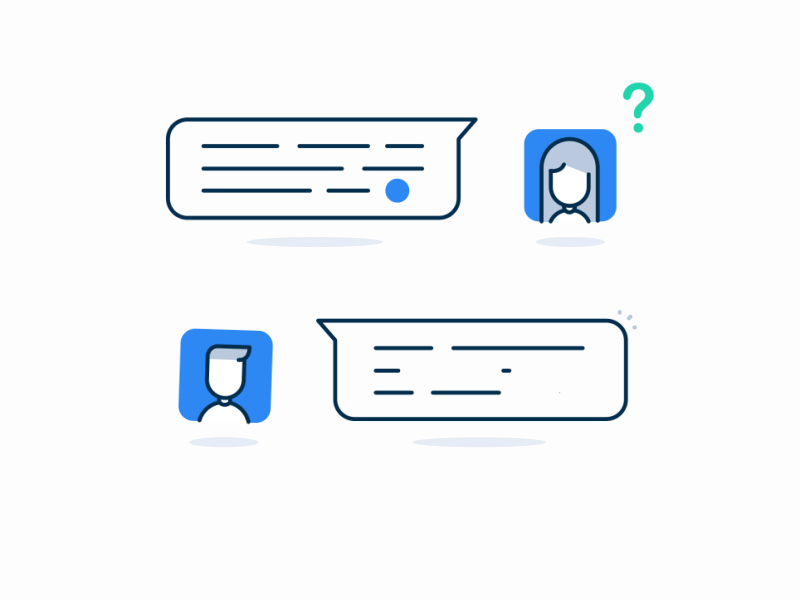 Included in the 1-month trial
The 1-month trial gives you access to the Qix developer team and access to our Qix mobile service. Save tons on design and development and expand your horizons.
Brochure
<! Pricing Tab Content > <! Row 1 with title ?????????????????? >
What makes us different?
On average, businesses spend $120,000+ for a custom mobile app.
<! Row 2, Columns 2>
Traditional App Development
Traditional App Development has an average cost of
$60,000 to $150,000
per stage. Every stage ranges between 4-9 months. This does not factor in revisions and maintanence costs.
Building a Mobile App with Qix
Qix delivers a fully functional mobile app for as little as $500/mo within 3 business days. It is 10x cheaper and significantly faster to build an App with Qix versus the traditional method of app development.
<! Mobile Apps Tab Content >
<!Mobile App Content>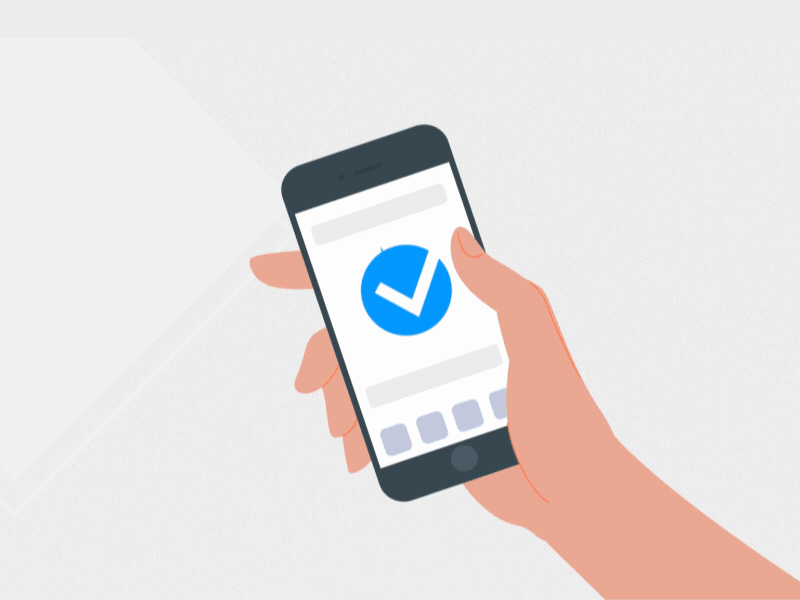 The easiest way to build a mobile app for business
Built around you and your needs
Customize and develop a mobile app that you know your staff and your clients will find intuitive and helpful.
<! Integrations Tab Content >
<! Integrations >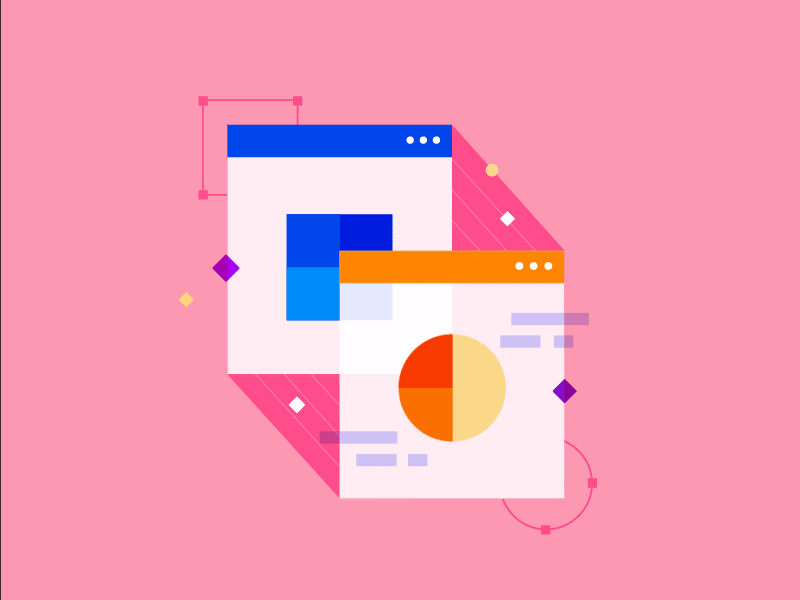 Connect your app to every part of your business
Seamless and Frictionless
Qix makes it possible to connect your Mobile App to the software and products your business already uses on a daily basis.
FAQ
It is a little difficult to understand the capabilities that our platform provides for businesses in the beginning. That's why we want to be able to answer all your questions.
Can my Mobile App integrate with my businesses current software?
Yes, If we have an already existing integration with your firms software then it is included in your standard subscription at no added cost. (For example: Google, Meruscase, Mailchimp, etc.)
If we do not have an existing integration then you will have to upgrade to enterprise to start the Integration Development.
Can I migrate my site to Qix?
Our platform runs on an optimized version of WordPress. So if your site is built on WordPress then migration can take less than an hour. If you do not use WordPress we will gladly convert the html content into a website that is exactly the same for FREE.
Do I have to install everything myself?
The cool thing about Qix is that it is a fully DIY platform but if you aren't a tech guru we can install everything you want. But there is a catch.
Personal accounts we charge $200-1000 (one-time) depending on your request (including customizations).
Enterprise accounts we will gladly install anything for you for FREE (including customizations).
How do I set up an appointment Kiosk?
Installation is very easy and straight forward using the Qix Kiosk app available on Google Play.
For physical kiosks, we provide quotes and recommendations on what kind of tablet and kiosk stand you should have based on your lobby environment and professional standards.
If you have a premium account we will gladly set up everything for you even pay for a technician to come into your business set everything up and walk you through a tutorial.
How does the online booking feature work?
Qix hosts all online booking interactions. This means if you do not use Qix for your website or are not integrated with the Qix connect API then you can simply create a button link to direct your customers to your bookable items. You can set up bookable items from your 'back-office' dashboard.
See the Help Center for more details.
Can my company request a custom plan?
Here at Qix, we believe that no one should overpay, especially if you have a small business. That is why we have a program for any company that caters to their exact needs. We base tailoring on three aspects, traffic, accounts, and usage. 
You can only get a custom plan if you have been a customer for more than six months because we use data to determine the tailoring.