In this section, we'll explain how client intake and onboarding occurs and the necessary processes involved!
Now that you are familiar with Communicate and Manager, let's discuss how clients get onboarded into your firm as new contacts!
Once a client has been brought to your landing page for your firm's application download, they will follow that link to bring them to either the iOS app store or the Google Play store.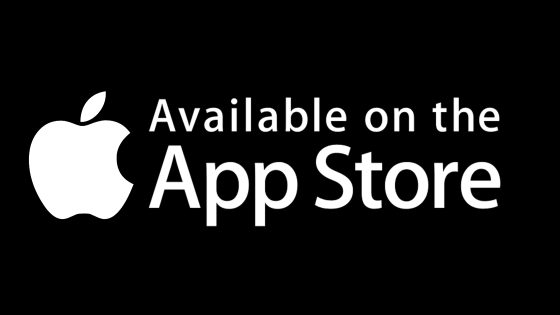 2. Upon downloading and opening the app, the new client will be prompted with a message asking: Are you already a client of this firm? YES/NO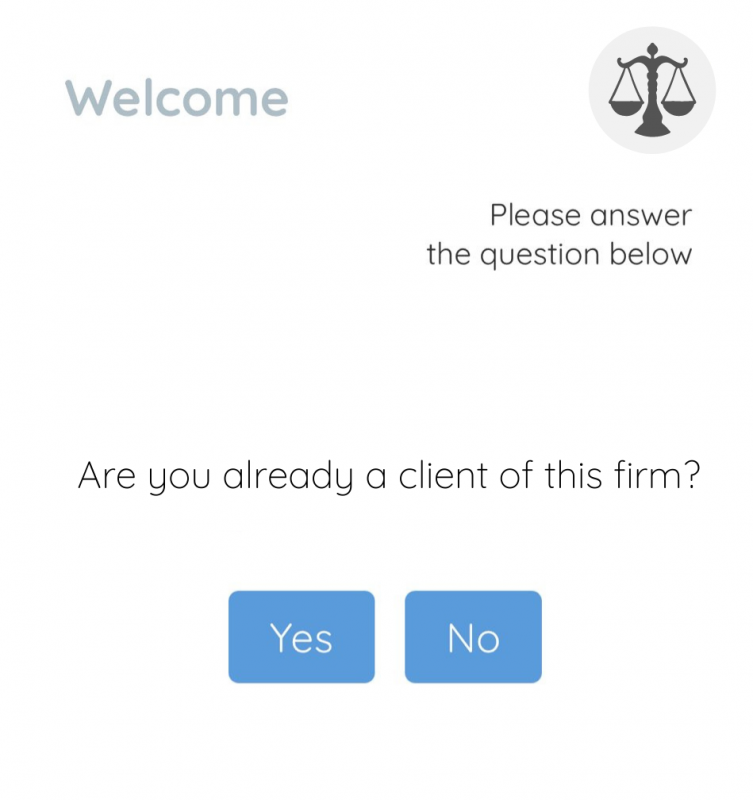 2a. As a new client, they will press NO and be prompted a registration: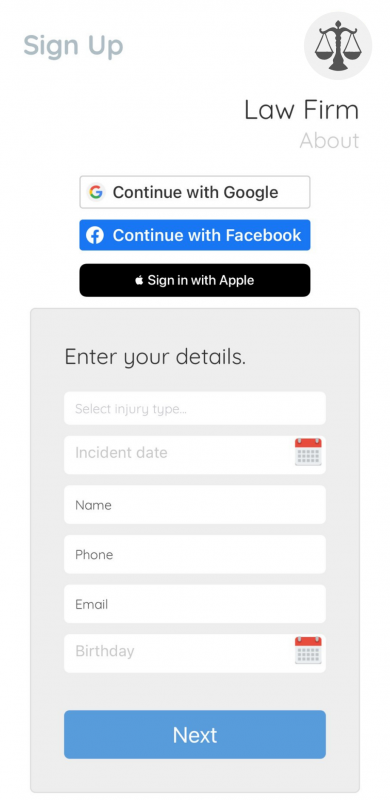 3. Clients will then be prompted to sign your firm's intake documents with an e-signature with DocuSign.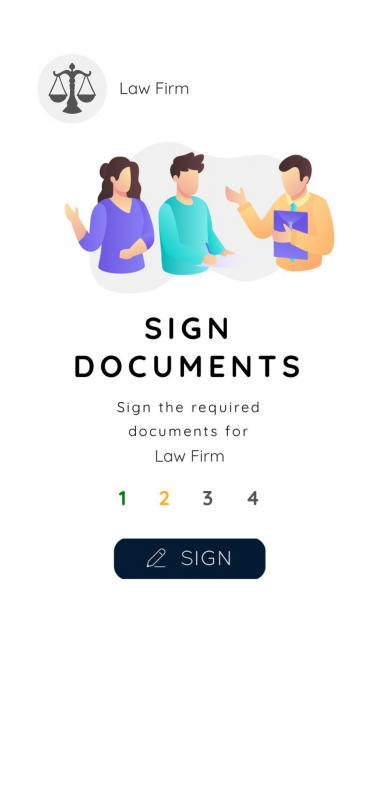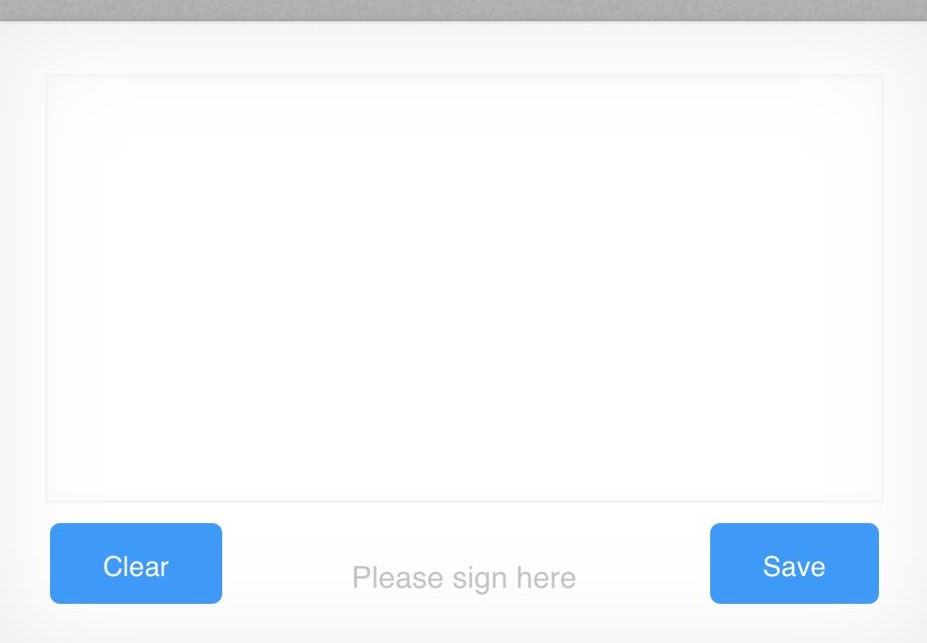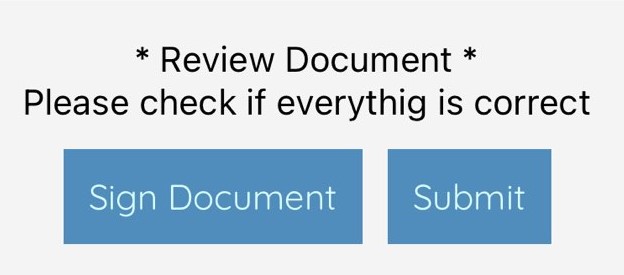 3a. Your receptionist or employee will be required to go into Qix Manager and confirm that e-signature.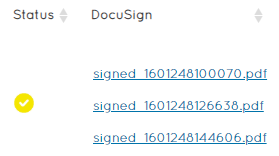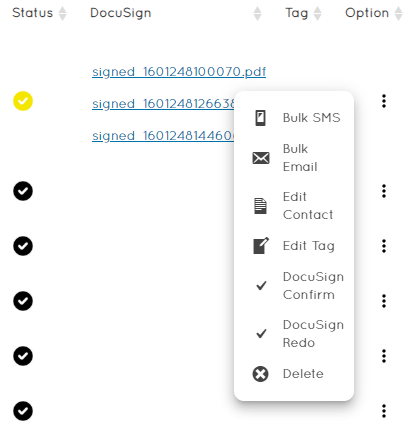 4. The new client will next be prompted to submit the required documents and identification: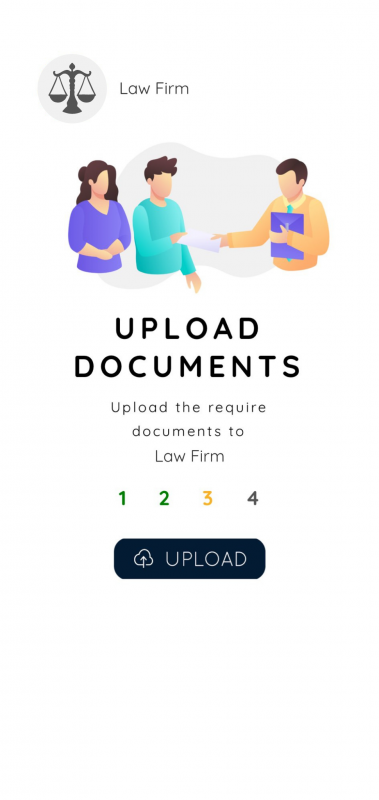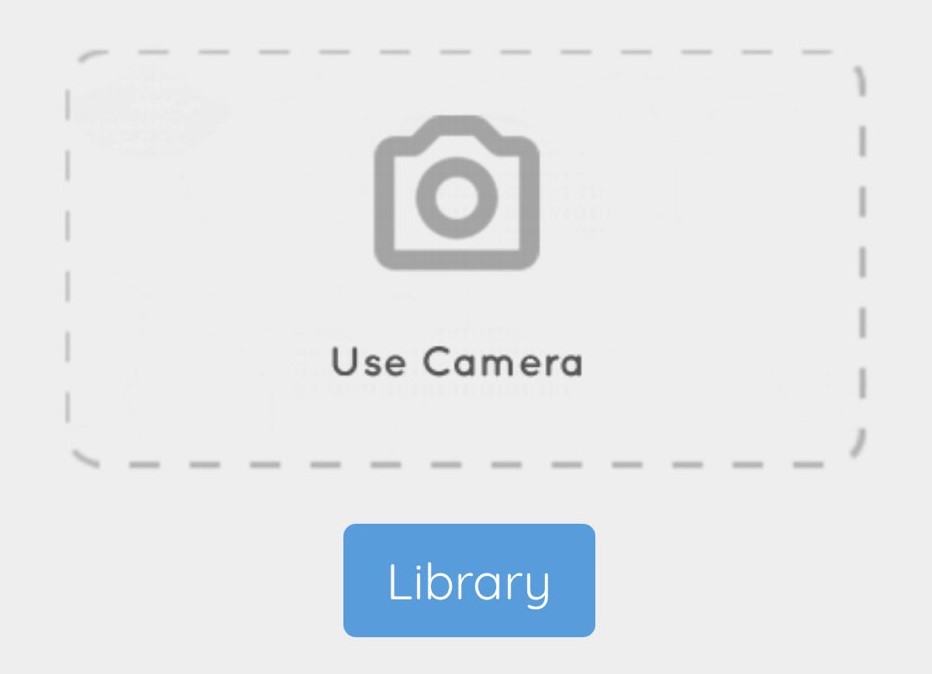 5. Upon receiving the documents in Qix, your new client will be taken to their app dashboard which includes their information, access to their chat with your firm, as well as their upcoming and past appointments for either medical or legal visits.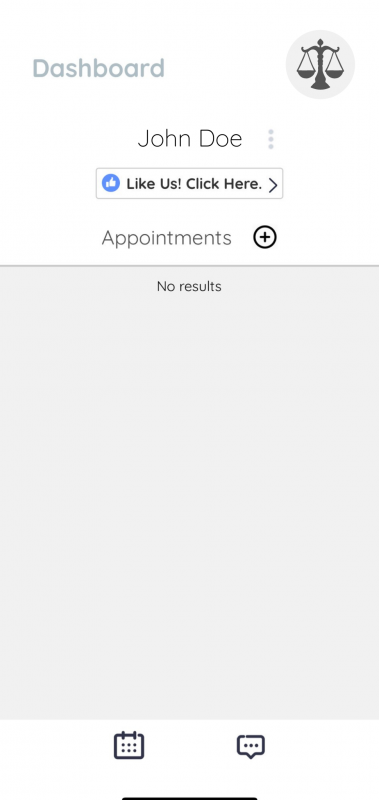 5a. Once the new client reaches their dashboard, they can tap on the chat icon at the bottom the screen to chat with your law firm, denoted by a speech bubble (in image above). These messages will be sent directly to your Qix Communicate chat and will additionally give your receptionist a notification within the software.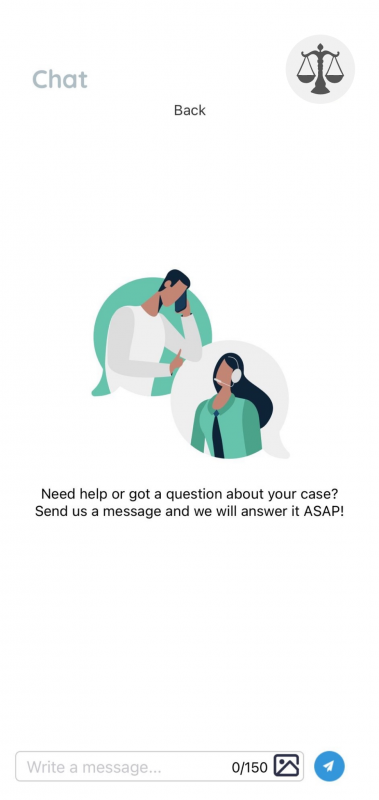 In the following step, we will walk you through our third cloud app: Reception!