In this short guide you'll learn the basics of how to use Qix Reception!
The last cloud application you should familiarize yourself with is Qix Reception. You can access this app by clicking the Grey "R" on the left sidebar!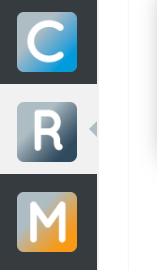 2. In the upper bar you will see a large blue button labeled "New Appointment":

2a. Upon clicking that button, a window will appear prompting you to insert appointment information: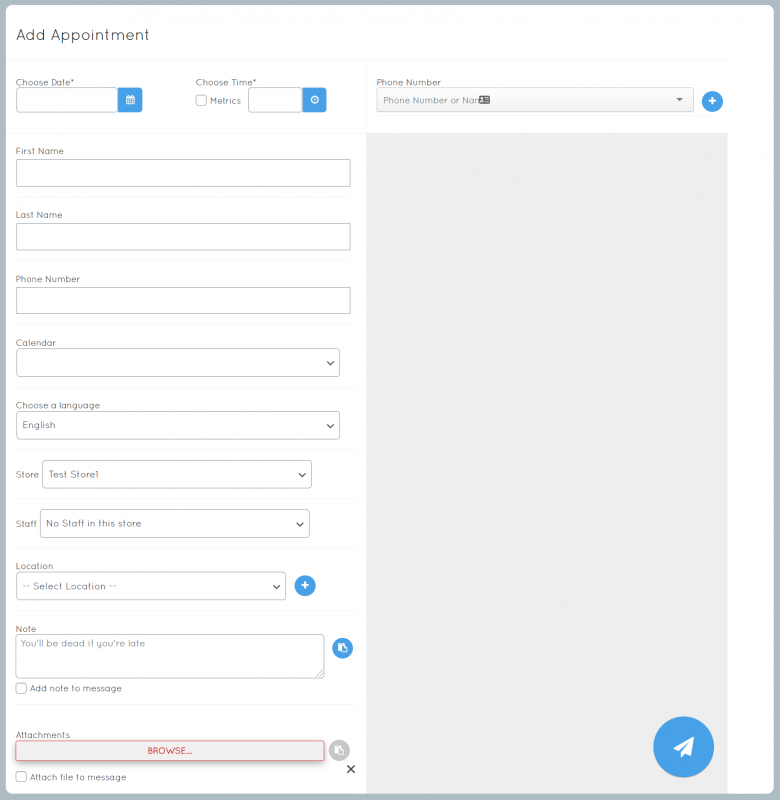 3. You will further see a large list of existing clients in the center (similarly to Manager):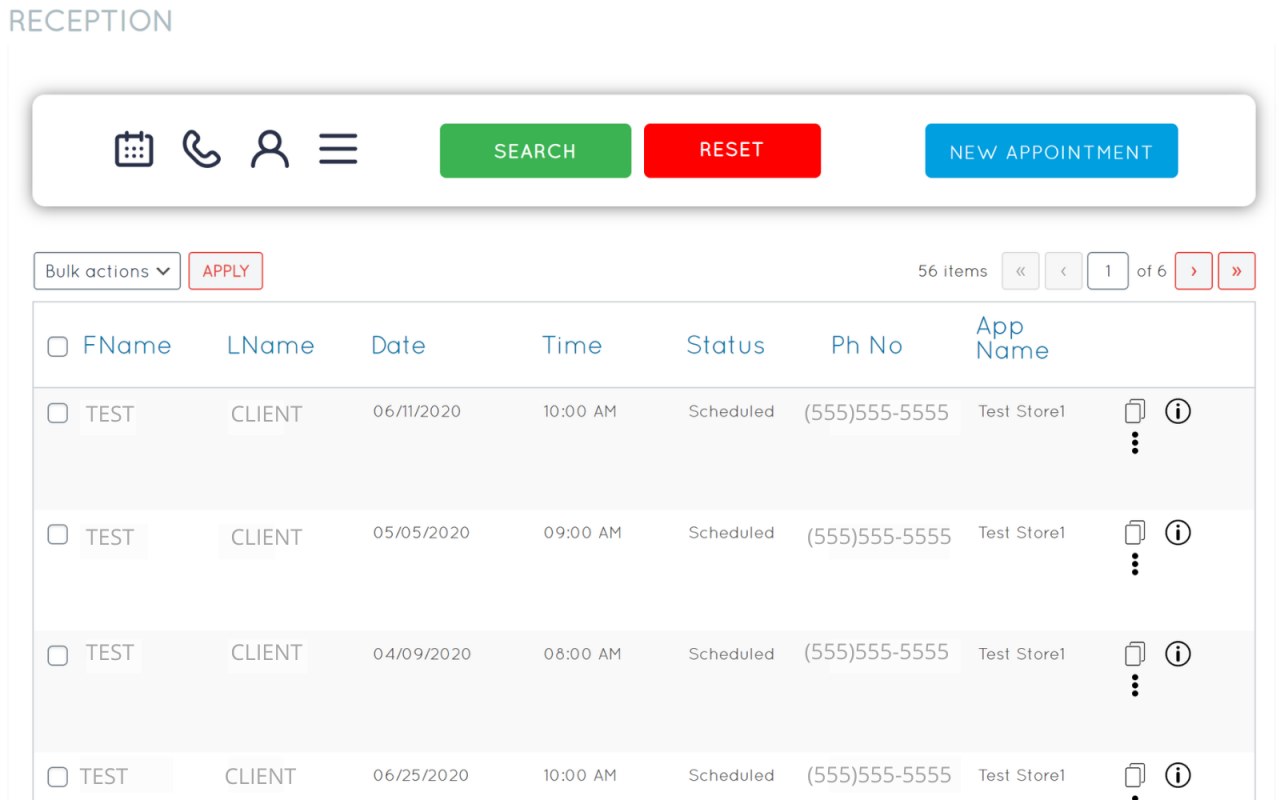 3a. You can search for a specific client with the various icons at the upper left corner; for example, you can click the phone icon to find a client with a specific phone number.

3b. You can quickly find out more information about a specific appointment by clicking the "i" icon in the right sidebar. Additionally, you can edit appointments with the "…" icon, and copy appointments using the document icon: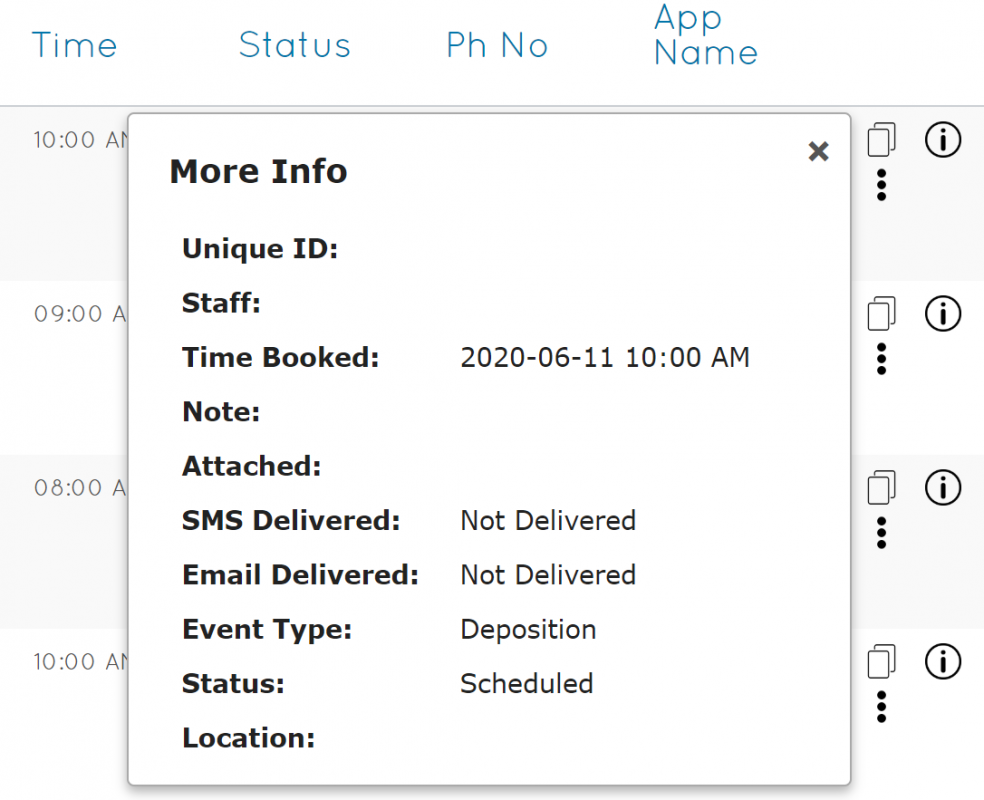 In the next step, we will take you through Qix Booking!