With an understanding of the Qix Apps and peripheral tools, let's go over the various elements and features on your main Dashboard:
1. The main Qix web dashboard is where all the Qix Cloud Apps come together! Start by clicking on the Dashboard icon in the left sidebar, denoted by 4 grey rectangles: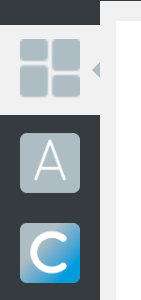 ---
2. As you enter the dashboard, you can see the various windows included within your dashboard: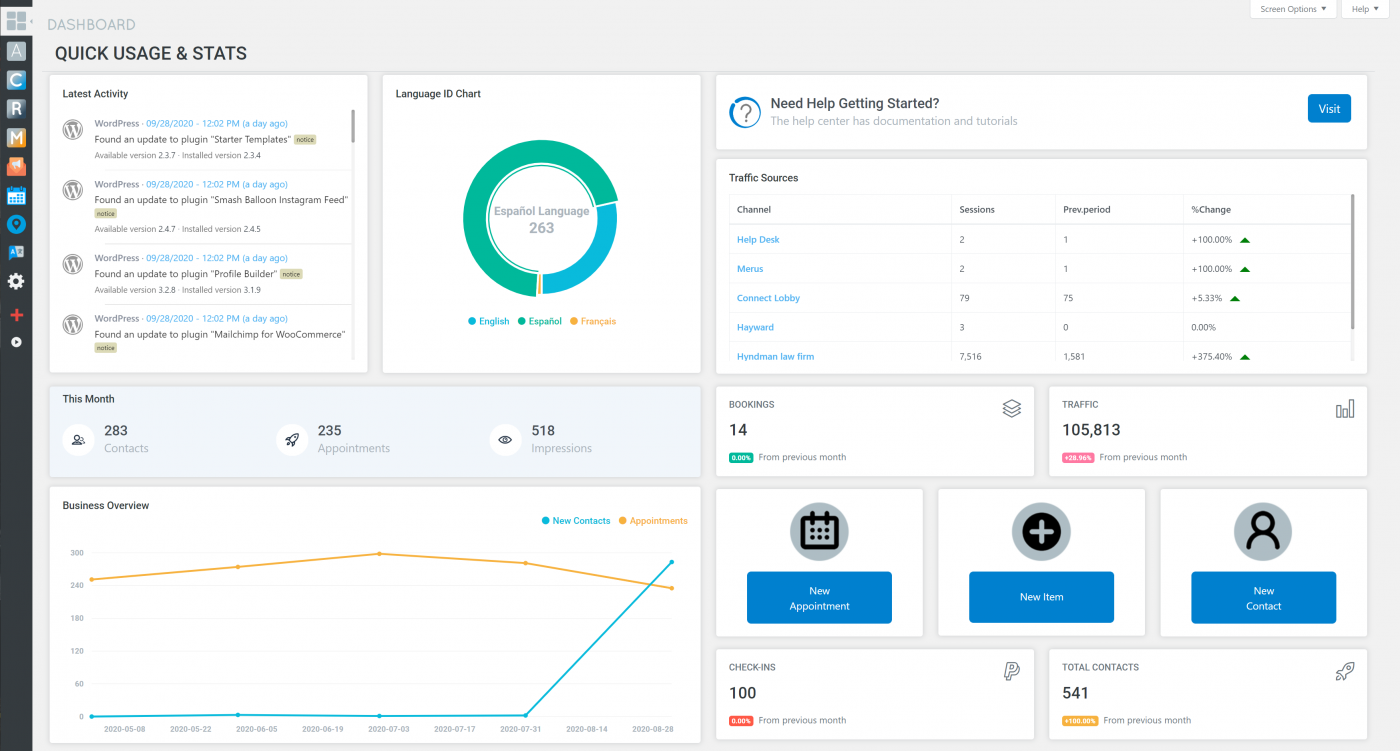 ---
2a. The windows in the bottom left of the dashboard include important metrics and analytics which can be used to understand your firm's performance and customer acquisition rates: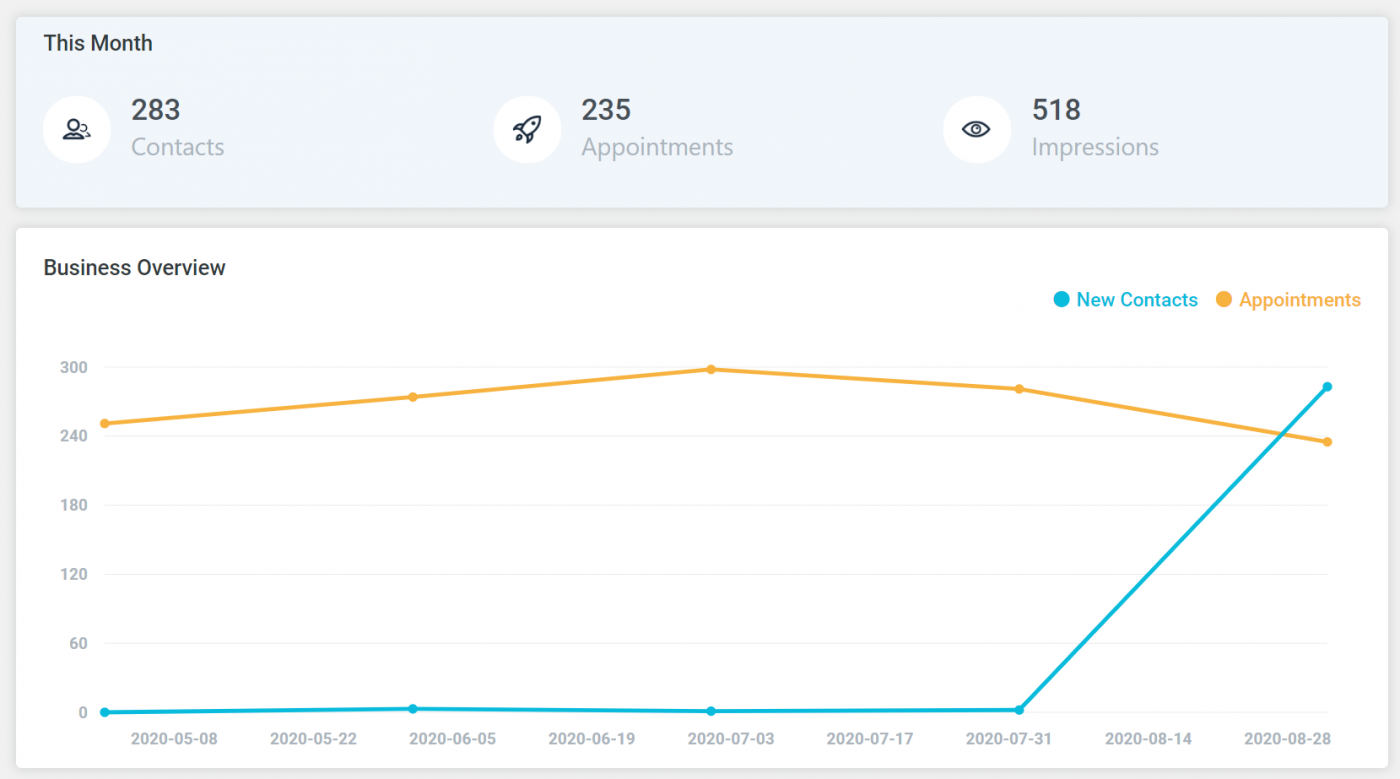 ---
2b. Other useful business metrics are found throughout the dashboard:


---
2c. Take a specific glance at the right side of the dashboard. Here, you can easily create new appointments, events, and new contacts by clicking the large blue buttons respectively:

In the next step, we'll walk you through the other tools and expansions available to your firm.